Announcing unlimited free access to Ethereum nodes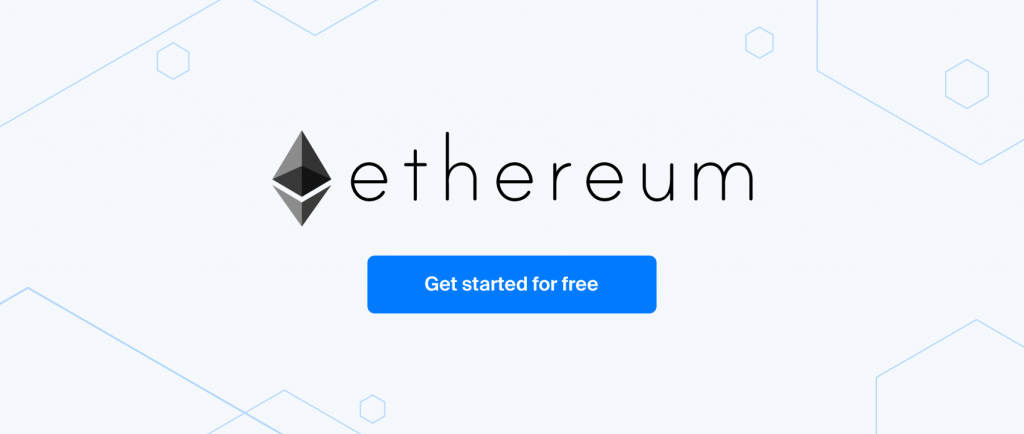 TL;DR: Chainstack is excited to be announcing that as of Monday October 7 2019, we're making unlimited access to shared Ethereum nodes completely free at every subscription tier. That means you get:
Unlimited requests to Ethereum networks.
No throttling or rate limiting.
Decentralized nodes across multiple cloud providers.
Predictable stability and uptime.
All 100% free.
High speed development on infrastructure you can trust
The number of developers building on Ethereum and other public chains is increasing every day, with Ethereum having 4x the number of developers than the next biggest ecosystem and new use cases for decentralized applications consistently appearing.
The community is only growing and the team at Chainstack has enjoyed being along for the ride. We've always believed that building the new era of applications on Web 3.0 should be easy, without the need to run and maintain your own hardware.
So while managed infrastructure is nothing new for us, we want to make it accessible to more people, which is why this week at Devcon 5 we're announcing a small but significant change to our subscription plans: we're giving developers unlimited access to build on Ethereum networks (with other public chains like Bitcoin coming soon), completely for free.
Free, distributed, unlimited access
Unlimited access means no ceilings on the number of requests that can be made and no throttling or rate limiting. Plus, with full access to the node's native API, you can investigate transactions deeper and more transparently.
On top of it all, Chainstack lets developers select from a number of nodes across a growing list of different cloud providers. That means you can test and choose what works best for you to get the results you need, whether you'd rather deploy on GCP, AWS or somewhere else. Meanwhile, we do our part to ensure that the network remains distributed, with our nodes deployed across clouds and regions.
Scale your infrastructure
Need to go beyond a shared gateway and are looking for the kind of high-volume capacity that comes with running your own node? You can upgrade your Chainstack plan at any time to deploy your own dedicated, high performance node, which can be spun up and fully synced with the network in minutes rather than days or weeks thanks to Chainstack's Bolt technology. See our pricing plans for more information.
Join our community of innovators
Have you already explored what you can achieve with Chainstack? Get started for free today.
SHARE THIS ARTICLE