Your network, your rules
Purpose-built
Build your own highly customized network specific to your application, including setting default transaction fees and your own gas token.
The uniform public chain experience
The smooth experience trusted by thousands of projects running with Chainstack.
Network management with Chainstack
Deploy, run, and manage your custom network and nodes with the same seamless Chainstack platform operation everybody gets with public chain nodes.
Insight and analytics with Covalent
Get the transparency and insight into your custom network with the same ease, level, and granularity as everybody gets with our partner Covalent on the public chains.
Contact us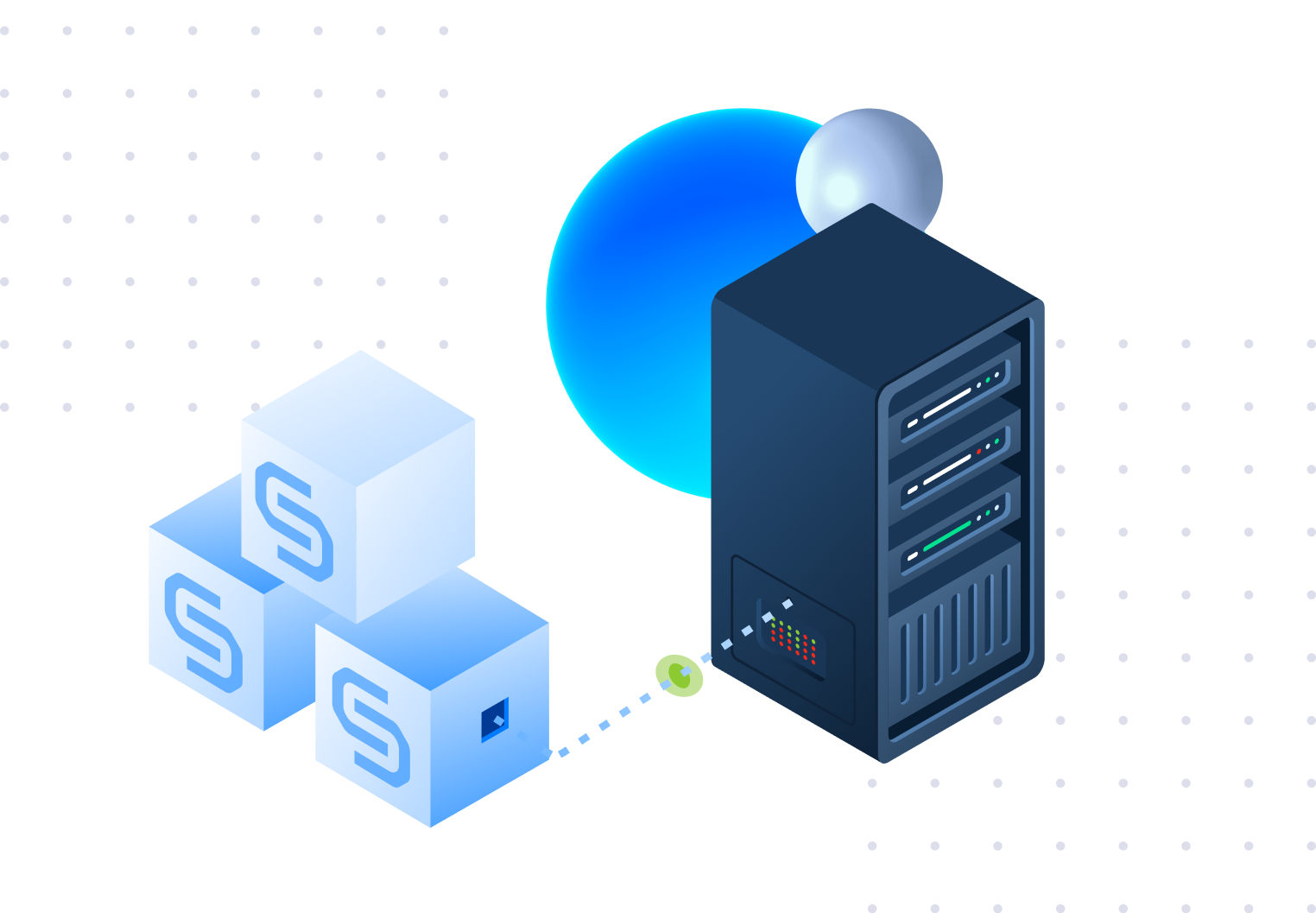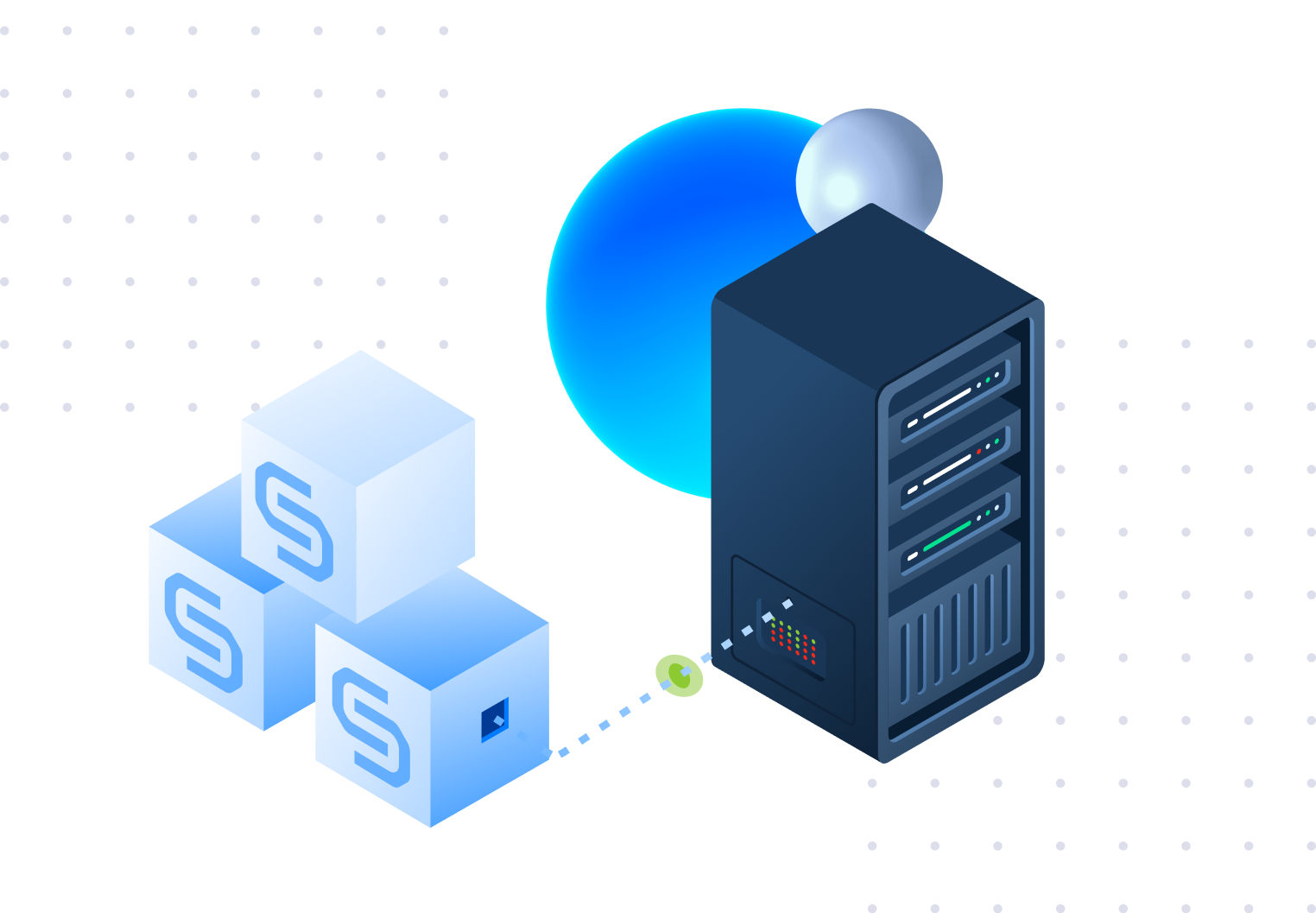 Scaling
Run your network as your application-specific chain that can easily handle all your user transactions without competing with other decentralized applications.
Private
Set up your own network as private with the contents visible only to validators with Avalanche Subnets.