Chainstack joins the Blockchain Game Alliance (BGA)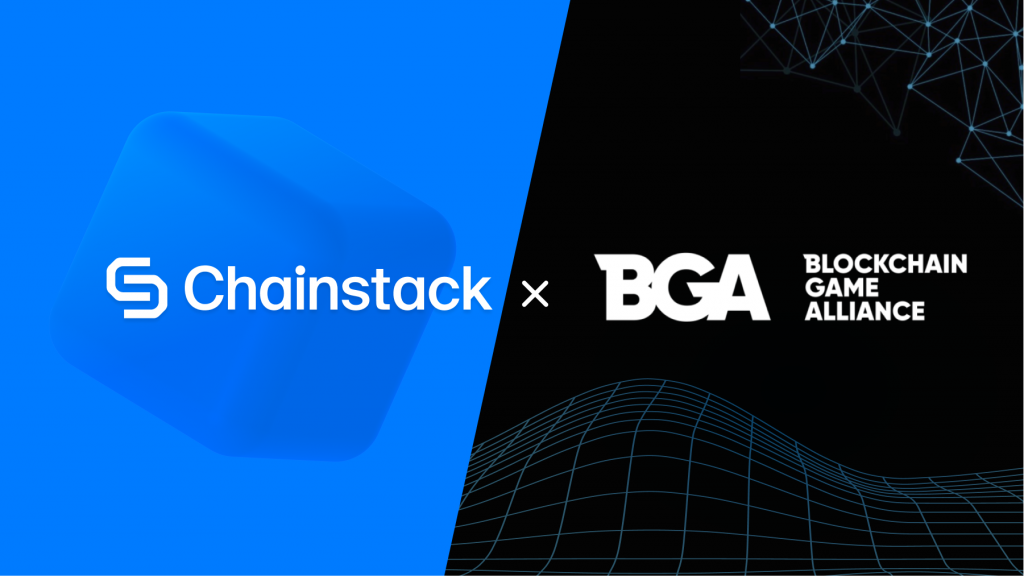 Chainstack is now a Gold member of BGA, supporting the growth of blockchain-integrated gaming alongside Ubisoft, Polygon, AMD, Immutable, and others.
Chainstack is the first managed blockchain services provider to join the Blockchain Game Alliance (BGA). At Chainstack, we aim to accelerate Web3 and blockchain adoption by staying on the industry's bleeding edge and providing the backbone Web3 infrastructure to thousands of builders and innovators.
Blockchain gaming, metaverse, NFTs, play-to-earn, and other blockchain gaming models are on a steep trajectory rise with almost infinite growth potential. The recent Messari report on blockchain gaming shows that the number of global gamers is growing and is currently at three billion, with the latest highest gaming interaction on blockchain peaking at one million users per day—less than half a percent of global gamers. At the same time, 72% of the current game developers are considering integrating blockchain technology into their projects, and with the VC funding growing 40x and led by the well-known firms like Sequoia, SoftBank, a16z, Paradigm, and many more.
Chainstack is thrilled to support and provide blockchain infrastructure to the rapidly growing industry as a Gold member in the company of Ubisoft, Polygon, AMD, Immutable, Sushi, Binance, Unstoppabledomains, and many others.
Current gaming projects on Chainstack
In the four years of running blockchain infrastructure, Chainstack has become a trusted partner for protocols and projects, currently serving nodes to 10k+ projects, many of which are major GameFi: Netmarble, Workinman Interactive, Splinterlands, World of DeFish, Duelist King, LookLabs, and Gamerse.
Chainstack solutions
From idea to market, faster than ever before: Chainstack's managed blockchain services platform made its mark across the Web3 space by creating an accessible way for developers and enterprises to launch and scale decentralized applications.
Robust infrastructure with powerful features—Chainstack provides high-performance enterprise-grade node APIs that work for the developers with even the strictest requirements, regardless of their size and location. From protocol support to node customizations and load balancing, Chainstack offers a rich feature set, making it very easy for projects to scale—all complete with fully transparent and predictable pricing.
Have you already explored what you can achieve with Chainstack? Get started for free today.
SHARE THIS ARTICLE