Cordium, the most powerful developer tool for Corda, is now on Chainstack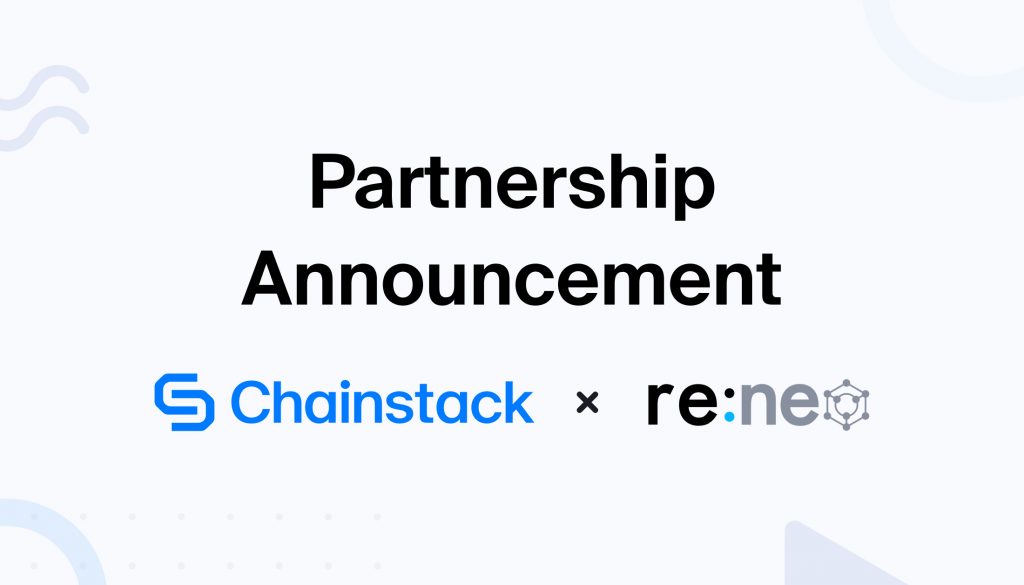 We are partnering with Reneo DLT to add Cordium, the only all-in-one tool built by developers for developers, to our Marketplace. This will make looking under the hood of Corda networks quick and easy.
Cordium improves the visibility over the Corda ledger and allows developers to analyze and monitor what is happening to each Corda node over time in a quick and easy way.
The creators of Cordium are real pioneers in Corda development. Richard Green wrote the first-ever CorDapp and was formerly part of the developer relations team at R3 back in 2016. Patrick Kuo is the creator of the network management component (Doorman) of the Corda network and of the Corda Firewall.
Leading a highly experienced team at Reneo DLT, Richard and Patrick first created a developer solution for their own internal use, and then realized this could be of use to the entire Corda ecosystem. Today they are making it available for free on Chainstack, with the plan to add more features over time.
What is Cordium?
Cordium is the most powerful all-in-one tool created to look under the hood of Corda nodes, and is available starting today on the Chainstack Marketplace. Cordium allows developers to debug more quickly and easily, access the Node Explorer, deploy Flow Hospital, maintain a Key Store Explorer, among other things. Cordium integrates many useful developer tools in one place, rather than requiring developers to jump from one to the other in order to confirm what is happening inside the node (for example, from the shell to a JDBC viewer, to an IDE).
We at Reneo are delighted to be committed to this partnership that helps accelerate the tempo of developers and engineers that use distributed ledgers for solving the ever-increasing complexity of modern-day transactional requirements.

Richard Green, Co-founder of Reneo DLT
This innovative collection of analytics and development tools under the same roof allows Corda innovators to have full visibility, access and control over what goes on at the ledger level, something that could not be done before. The partnership with Reneo DLT and the addition of Cordium to the Chainstack Marketplace further widens a growing ecosystem of applications hand-picked to make running blockchain networks on Chainstack as easy as sending an email.
We are a developer-first platform, rooted in precision engineering, and built by a team of pioneers in the blockchain DevOps industry. Our platform remains the most developer-friendly out there, and we will keep adding new applications, services and developer tools to continuously improve the experience of innovating using Chainstack.

Eugene Aseev, Co-Founder and CTO of Chainstack
Get started with Cordium on Chainstack
Go to the Chainstack Marketplace and start looking under the hood of your Corda network by requesting early access to Cordium on your Corda node.
Highlight features:
Node Explorer
Corda Interactive Shell
SQL Console
Flow Hospital
State Machine Manager
Key Store Explorer
Node Log Viewer
JMX MBean Viewer
Checkpoint Viewer
Corda App Store
Experience full control and visibility over on-chain data and node performance, for the more advanced blockchain engineering experience with Chainstack.
Connect with the community
Have you already explored what you can achieve with Chainstack? Get started for free today.
SHARE THIS ARTICLE