Ethereum Shapella Upgrade – Industry Responds to the Cherry on Top of the Merge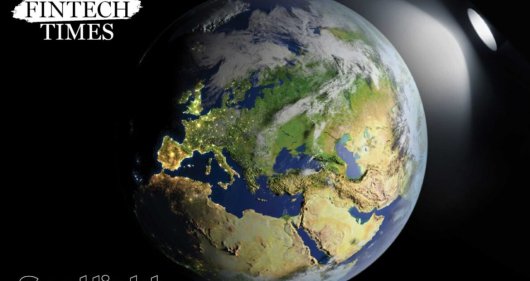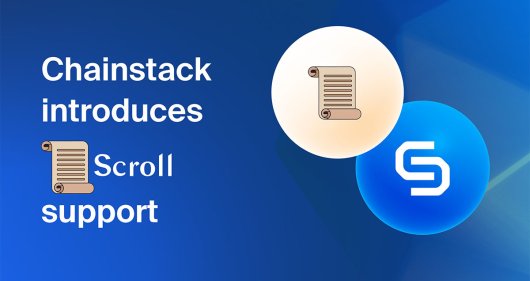 Unlock exceptional scalability on Ethereum with zkEVM-based zkRollup Scroll, boosting transaction throughput and reducing overhead costs.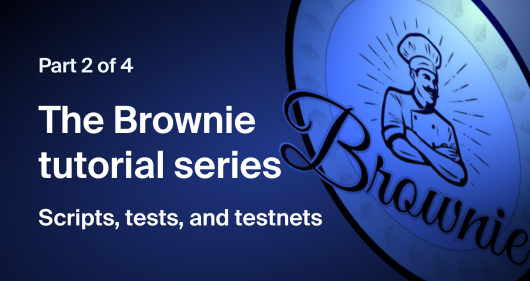 This tutorial shows you how to use Python scripts in the Brownie framework for contract deployment and testing.  We will also learn how to work with actual Ethereum testnets while using Brownie.