Ethereum dominates web3 developer activity in US, BNB Chain in Europe and Asia: Chainstack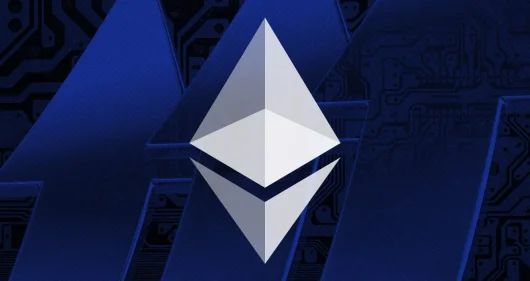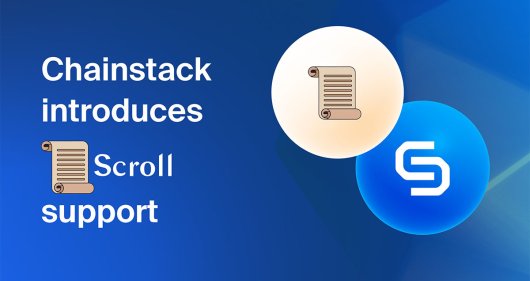 Unlock exceptional scalability on Ethereum with zkEVM-based zkRollup Scroll, boosting transaction throughput and reducing overhead costs.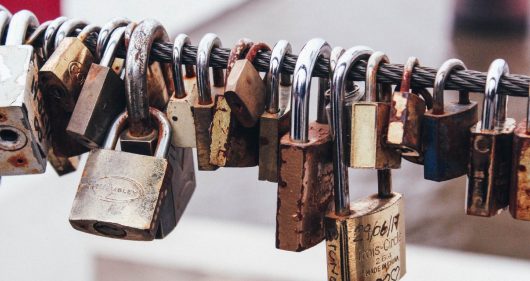 In part 1 of the Trust Trilogy, I took a sweeping view of the evolution of trust and what it means today for all of us. I tried to establish the unique and powerful nature of blockchain as a 'controllable trust interface' and touched lightly upon what it means for businesses.