Breaking Down Appchains: The Next Step for DApps?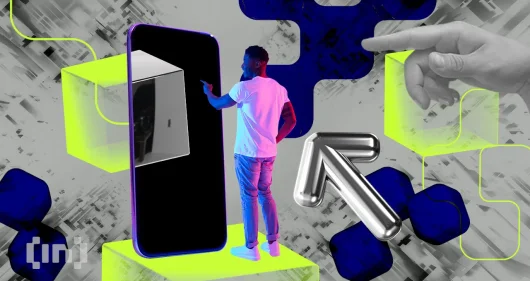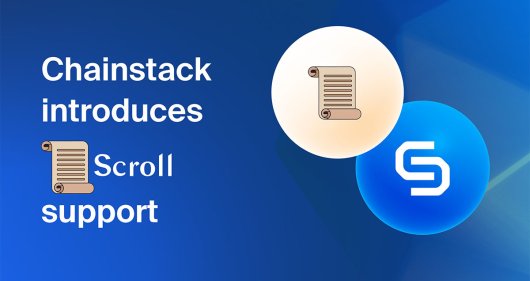 Unlock exceptional scalability on Ethereum with zkEVM-based zkRollup Scroll, boosting transaction throughput and reducing overhead costs.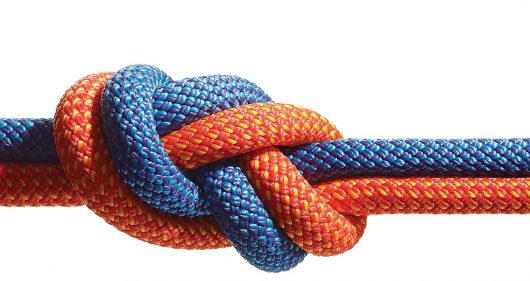 In part 2 of the Trust Trilogy, I ended with the promise of larger ecosystems and markets made possible through a simple mind-shift, where collaboration is the norm and the blockchain is the default trusted execution environment.